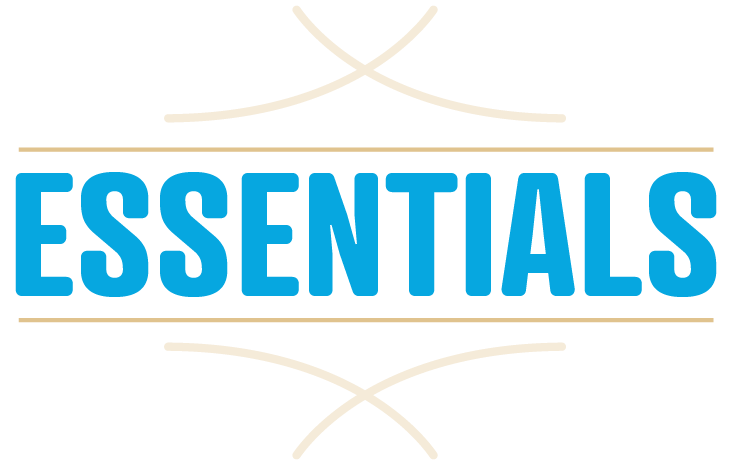 Essentials of Effective Instruction is designed to provide engineering and STEM educators with the knowledge and tools needed to apply evidence-based instructional strategies in their classrooms that foster enhanced student learning and success.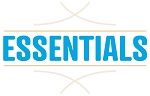 Type: Instructor-Led Course
Delivery Method: Face-to-Face & Virtual
Level: Foundational
Duration: 8 hours
Dates
September 7, 9, 14, & 16, 2022
11:00 AM – 1:00 PM, ET
All sessions presented virtually via Zoom
Early Registration Pricing Available Until July 1:
ASEE Member: $650
Non-member: $750
Regular ASEE Member: $750
Regular Non-member: $850
Training a team? Contact us for a quote.