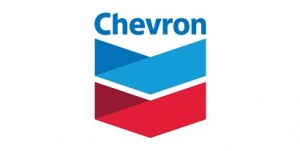 Dr. Fay Cobb Payton: Trailblazer: Pioneering a New Pathway to Leadership and Inclusivity
Dr. Fay Cobb is a Full Professor (with Tenure) of Information Technology/Analytics at North Carolina State University and she is on rotation as a Program Director at the National Science Foundation (NSF) in the Division of Computer and Network Systems. Join us as she talks about her research and using technology to address social issues.
Type: Distinguished Lecture
Delivery Method: On Demand
Duration: 1 hour
ASEE Members: Free
Non-members: Free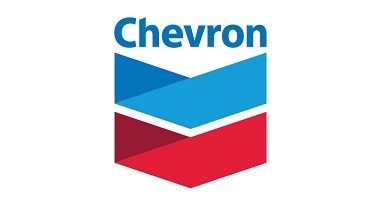 About the Distinguished Lecture Series
ASEE is pleased to announce the launch of its Distinguished Lecture Series thanks to a generous donation from Chevron. Each lecture will feature pioneers who have overcome challenges to make significant impact. These stories will provide engaging reflections, insights and lessons learned from distinguished role models in STEM.