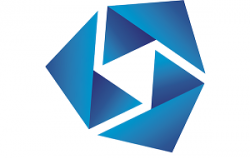 Replacing Implicit Bias: Recognize, Reconsider, and Respond is designed to provide educators, administrators, and staff with the knowledge and tools to recognize common expressions of bias in academic settings and interrupt biases when they occur.
Type: Instructor-Led Course
Delivery Method: Live Online
Level: Foundational, Intermediate
Duration: 3 hours
Early Registration Pricing Available Until August 1:
ASEE Member: $215
Non-member: $315
Regular ASEE Member: $250
Regular Non-member: $350
Training a team? Contact us for a quote.