Distinguished Lecture Series
ASEE is pleased to announce the launch of its Distinguished Lecture Series thanks to a generous donation from Chevron. Each lecture will feature pioneers who have overcome challenges to make significant impact. These stories will provide engaging reflections, insights and lessons learned from distinguished role models in STEM.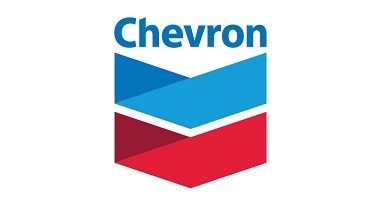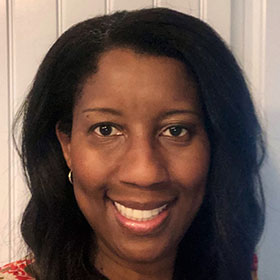 Dr. Ershela Sims
Be present, Inspire, Empower
August 24, 2021
2:00 PM – 3:00 PM, ET
Dr. Ershela Sims is the Executive Director of the Women in Engineering ProActive Network (WEPAN). Her career path has included work in industry, academic research, K-12 engineering education, and administration. Join us as she shares her journey and advice on how to be a catalyst for future generations of STEM leaders.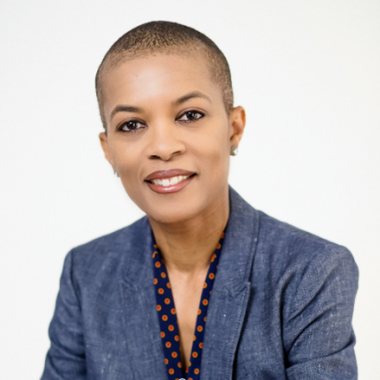 Dr. Fay Cobb Payton
Trailblazer: Pioneering a New Pathway to Leadership and Inclusivity
June 30, 2021
2:00 PM – 3:00 PM, ET
Dr. Fay Cobb is a Full Professor (with Tenure) of Information Technology/Analytics at North Carolina State University and she is on rotation as a Program Director at the National Science Foundation (NSF) in the Division of Computer and Network Systems. Join us as she talks about her research and using technology to address social issues.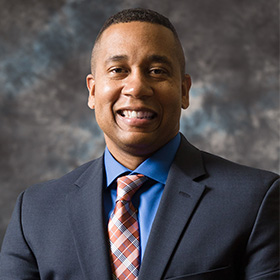 Dr. Juan Gilbert
Innovation through Diversity and Leadership
January 22, 2021
11:00 AM – 12:00 PM, ET
Dr. Gilbert is an American computer scientist, researcher and educator, and a staunch advocate of diversity in the computing sciences. Join us as he talks about his research, and his experiences in education and STEM that brought him here.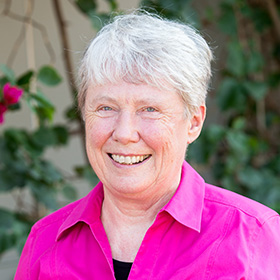 Dr. Maria Klawe
Twists and Turns: Lessons from a Transformational Leader
November 24, 2020
2:00 PM – 3:00 PM, ET
Dr. Maria Klawe will talk us through the twists and turns of her life that brought her into STEM, into a successful career at IBM, and finally to become the first woman to lead Harvey Mudd College. She will share the lessons she has learned in the process, and offer advice to others who aspire to making a transformative impact in their field.